Set of two 19" Christmas stockings
Pink stocking with decorative cupcakes and candy
Red stocking with boy and girl gingerbread man cookies
Inspired by our favorite sweets to indulge in at Christmas time
Gingerbread girl cookie with cute bow and lollipop
Gingerbread boy cookie with blue bow tie
Terrific stockings for kids or sweet lovers
Make the home sweeter with these sweet themed stockings.
Accessorize with whimsical fairy Santa stocking holders.
This product has not yet been reviewed.
Products Related To Christmas Stockings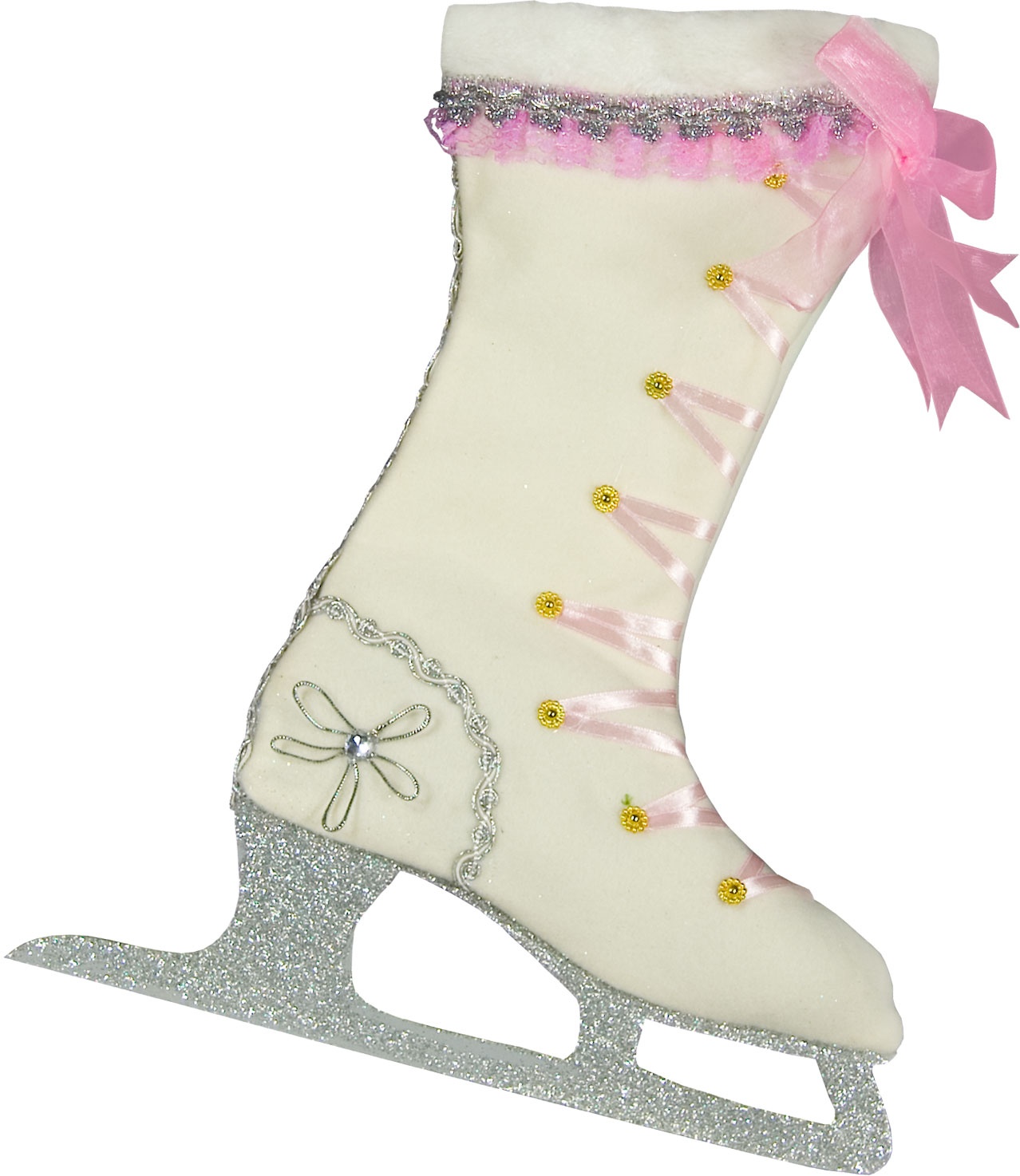 Girls Ice Skate Christmas Stocking
$19.99
56" Gold Tree Skirt with Burgundy Trim
$76.99
56" Burgundy Tree Skirt with Holly Trim
$84.99
Email A Friend
Write A Review