Cord End Outlet, Polarized - Brown - SPT1 (For Indoor Use Only)
Item: V19649
This item (V19649) is not currently available for purchase.
Enter your email address above to be notified when this product is available for purchase.
Cord End Outlet (Add-An-End Outlet) Polarized - Brown - SPT1
For Use As An Extension Cord
Metal Spring Latch - Open / Lay Wire Flat w/o Twists / Latch Clicks Shut
Use With These 2-Conductor Flat Wires:

18-2 SPT-1 (125V, 10Amps)

This outlet is a polarized device which will accept a 2-wire plug with one wide blade. Make certain that this device and the plug on the cord are both wired following the same polarity to reduce the shock hazard
For Indoor Use Only
| | |
| --- | --- |
| Wire Insulation: SPT1 | Amp Capacity: 10 |
| Wire Color: Brown | Male Plug Type: Polarized |
| Usage: Indoor | |
This product has not yet been reviewed.
Products Related To Adapters and Electrical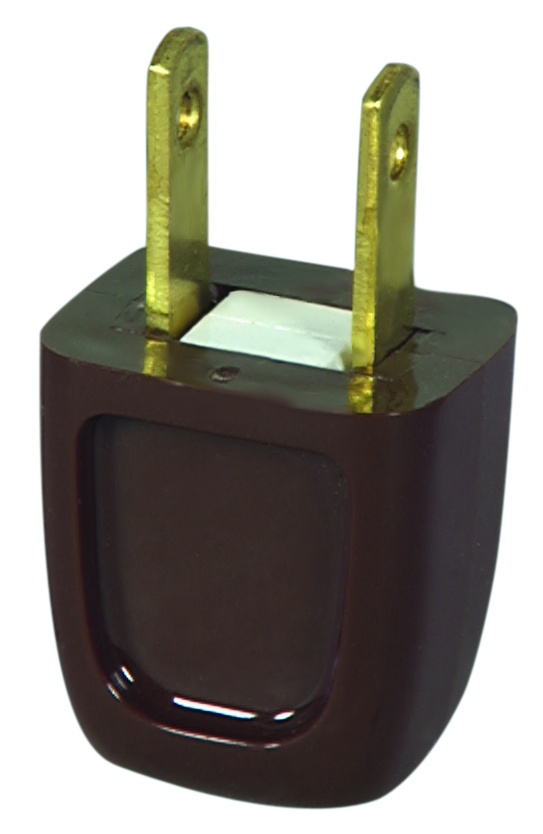 Easy Install Plug - Brown (Polarized) - SPT1
$1.99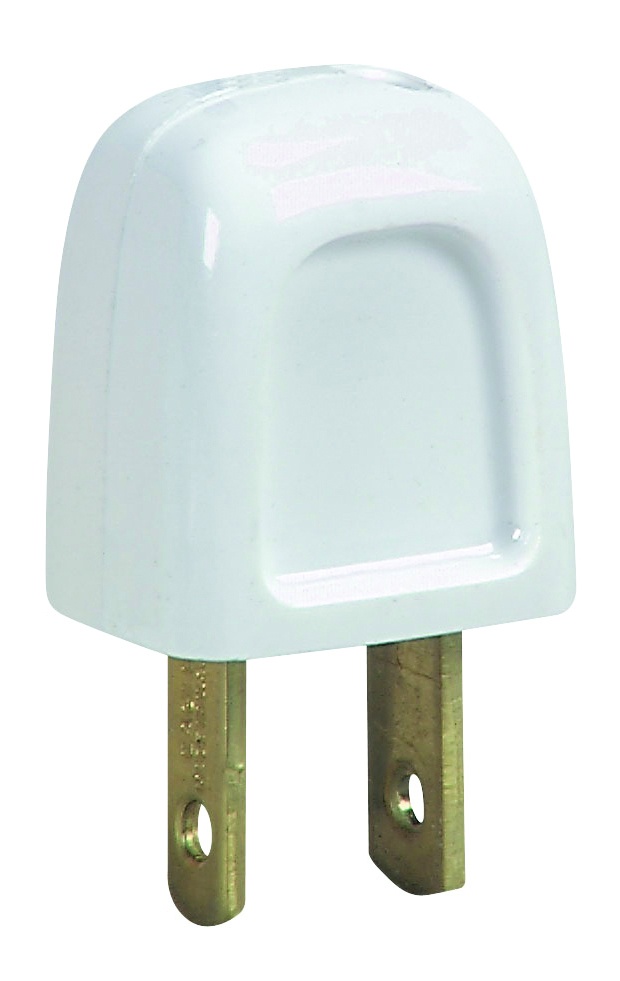 Easy Install Plug - White (Polarized) - SPT1
$1.99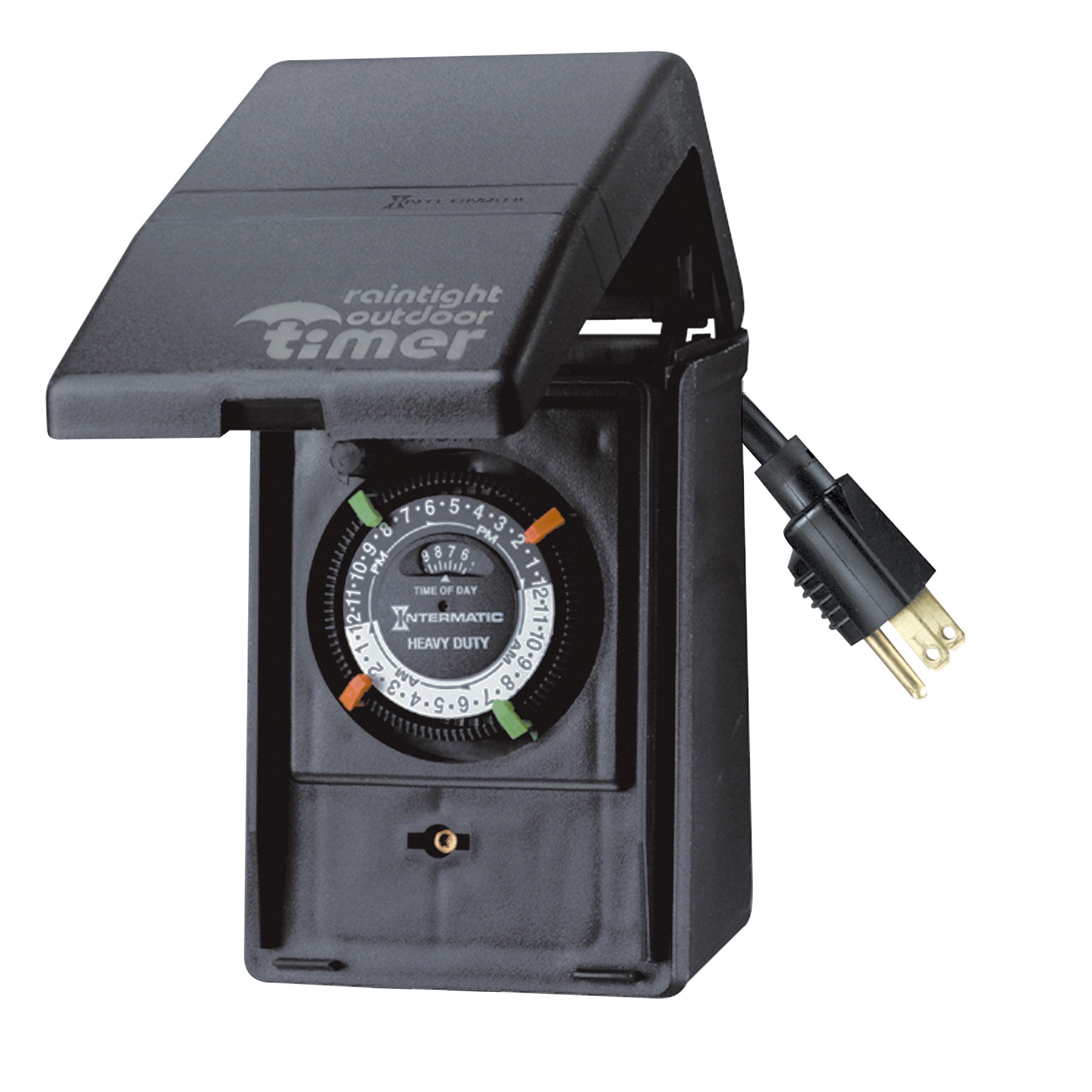 Intermatic Timer, 15 Amp Heavy Duty Grounded
Sale: $19.99
Email A Friend
Write A Review