Safe-T-End Outlet Covers, 10 Pack
Item: V17087
This item (V17087) is not currently available for purchase.
Enter your email address above to be notified when this product is available for purchase.
Safe-T-End Outlet Covers.
Reduces exposure to Dirt and Water.
Covers the exposed ends of most different light strings, electrical cords and standard outlets.
Green in color.
This product has not yet been reviewed.
Products Related To Adapters and Electrical
Single Black Socket Adapter
$2.99
Brown Snap-On Female Outlet
$1.99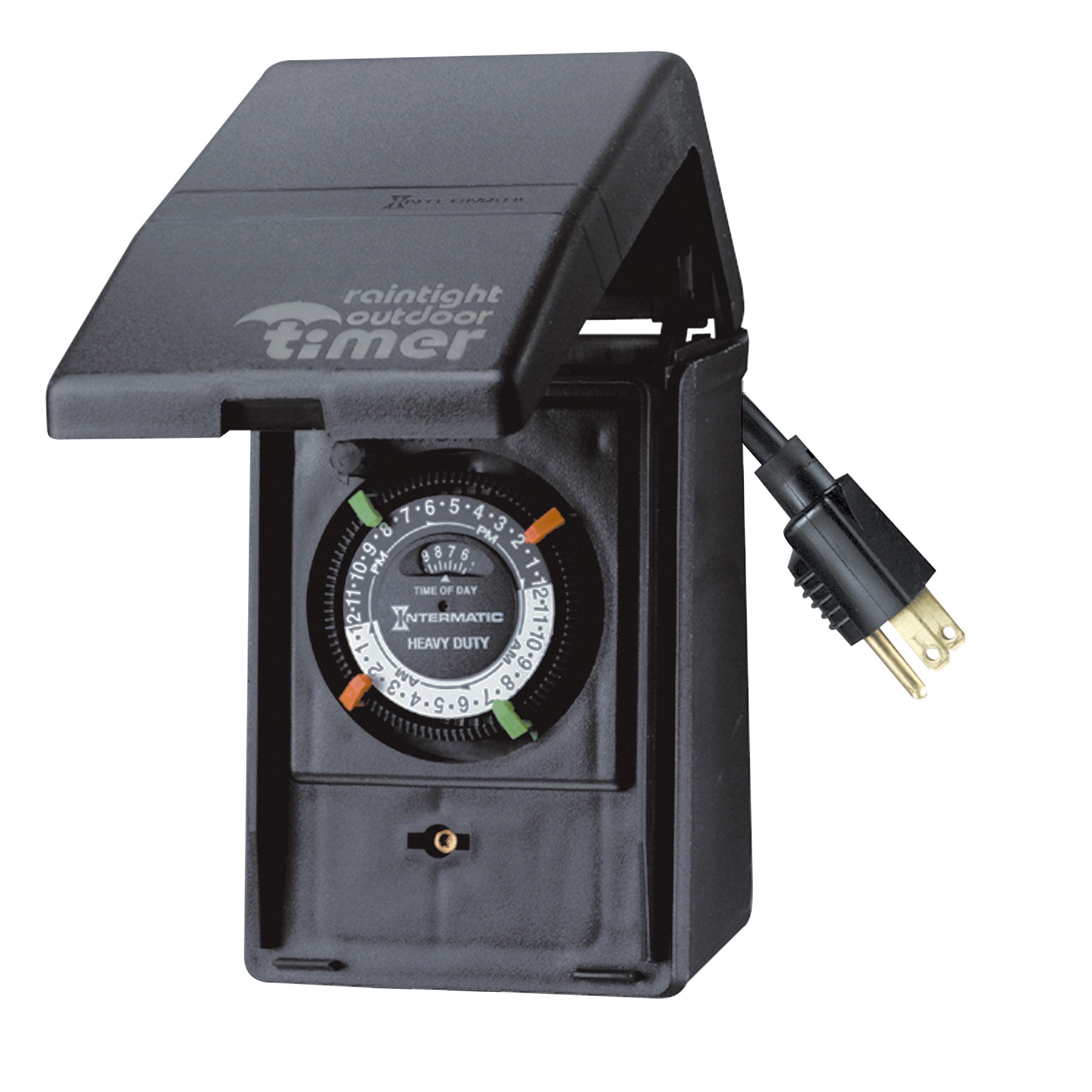 Intermatic Timer, 15 Amp Heavy Duty Grounded
Sale: $19.99
Email A Friend
Write A Review