12.75" Lighted Christmas Nativity Stable
Item: V56850
This item (V56850) is not currently available for purchase.
Enter your email address above to be notified when this product is available for purchase.
Lighted stable to accompany standard size nativity sets
Measures 20" wide and 12.75" high
Stable 5.5" deep
Stone and stucco walls
Weathered log beams and a palm thatched roof
Hay strewn floor and trough to give true look of manger that Jesus was born in
Light in stable shines down on manger below for a soft glow
Remember the humble manger Jesus was born in with this realistic looking stable.
This product has not yet been reviewed.
Products Related To Christmas Nativity Sets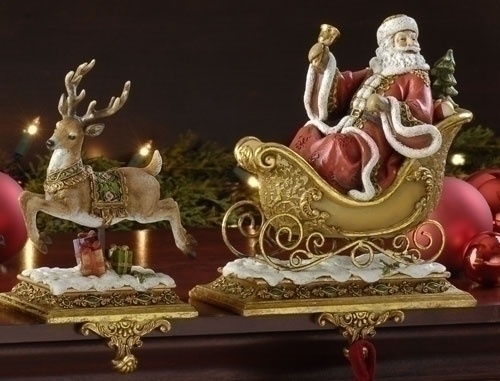 Santa with Reindeer Stocking Holders, 2 Piece Set
$71.99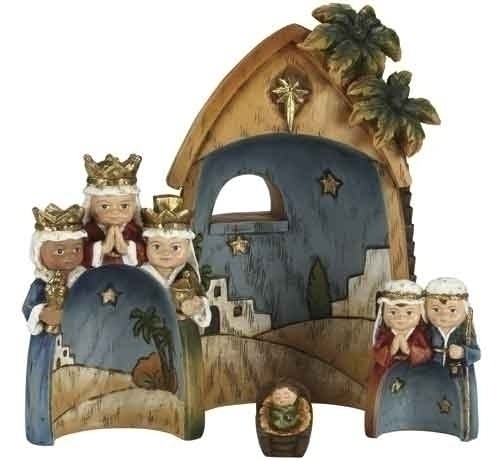 Nesting Children Nativity Collectible, 4 Piece Set
$27.99
2.5' 2-D Snowflake Tree Topper, Clear Lamps
$176.99
Email A Friend
Write A Review